Facebook is evil, part 1
I am starting a new "Facebook is evil" series that you find with this tag. The goal of each article will be to show why Facebook is "evil" with a concrete example.
For a while, Facebook shows on timelines a widget to incite people to watch videos on their website (instead of Youtube). It looks like this :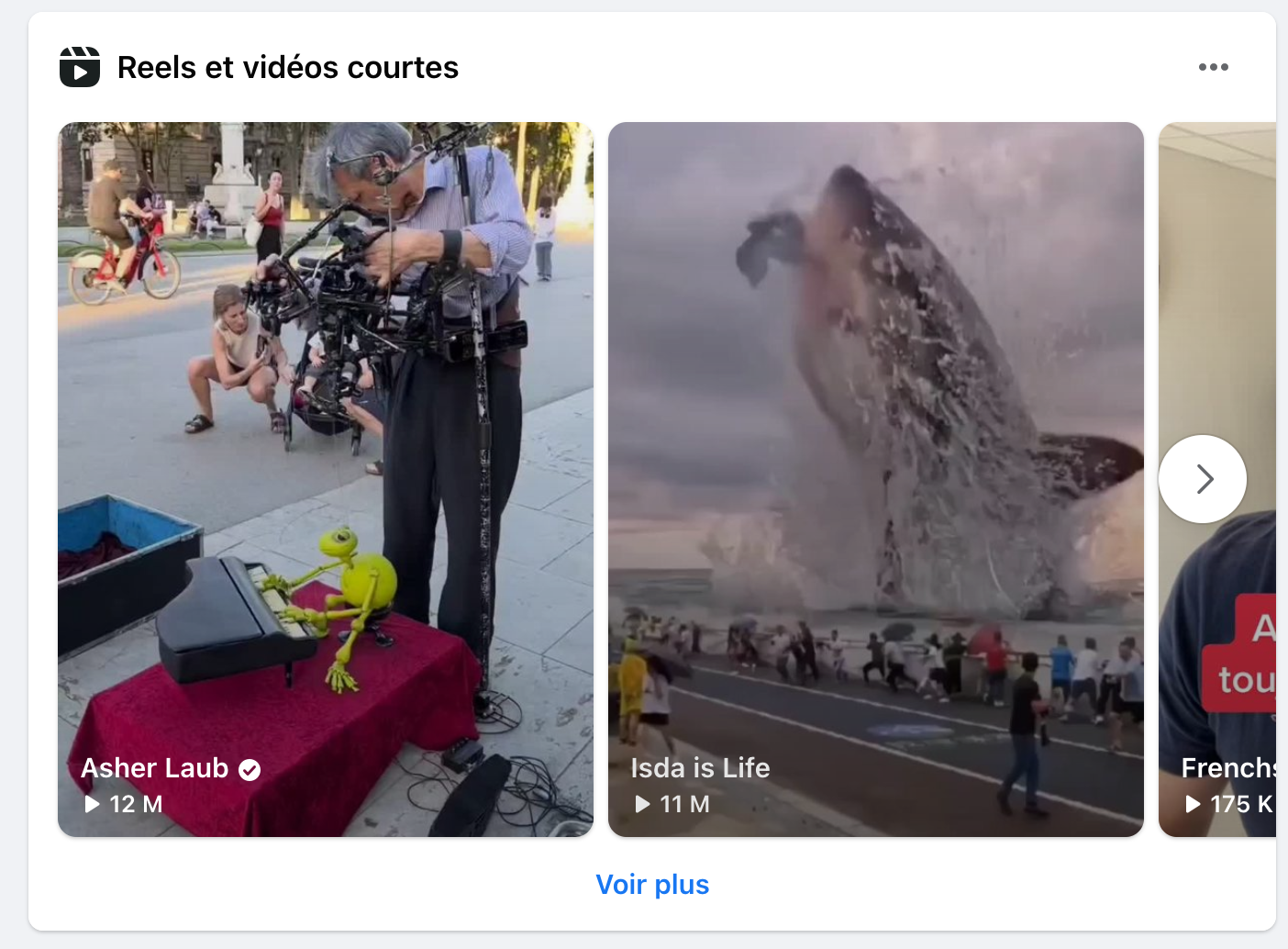 At the top right, you have a menu. It contains a unique option to hide this content:

When you click on it, you have the following feedback:

The translation is "Publication hidden. You won't see this publication on your timeline". The "THIS" is important. When I have such an option, my first understanding is that you won't have any of these inserts anymore. That's not the case; they keep showing this on the timeline even if you use the hide button every time.
For me, that's a dark pattern. In the sentence, "THIS" is important. Technically they won't show "THIS" particular set of videos, but they consider that displaying other stupid videos is OK.
It seems clear that Facebook wants to force us to use their video service to gain market share on Youtube. No one can force me Facebook, so I decided I'll never watch a video on your website again.
Shame on you, Facebook; you are evil 😈.